"The reason that Edward can't read Bella's mind is, she DOESN'T HAVE ONE!!!"
16 notes
I want Robert Pattinson to play a hunter on Supernatural who kills nothing except vampires.
 #Maybe that'll help him get rid of some of that resentment!
(via eternalheroes)
303,774 notes
I don't know why i didn't think of this earlier.
LMAO!!!
hahaha the accuracy of this!!
2 notes
21 notes
how can you hate Robert Pattinson I mean-
#because Twilight.
(Source: hollroden, via downey-got-lokid)
29,237 notes
| | | |
| --- | --- | --- |
| | I'll never figure out why these two are famous! | |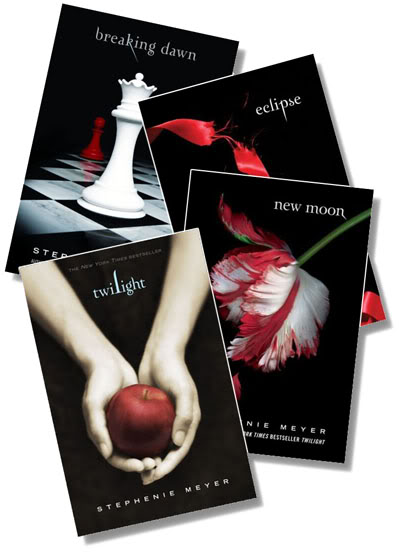 5 notes
10 notes
37 notes
51 notes